Accounting and HR Recruiting and Placement
Let us help you find your next career by finding the perfect fit for you.
Matching Qualified Candidates with Incredible Job Opportunities
Pro Placement takes a personal approach, laser-focused on the skills and career goals of our candidates. We're dedicated to finding placement opportunities that meet your needs, whatever they might be:
Higher pay

Shorter commute

Work/life balance

Highly-regarded employers

A fit for your skill set, experience, and personality
We get to know our candidates with comprehensive personal interviews. That's because Pro Placement understands that your unique value can't be summed up with a few answers on a questionnaire. 
Using our networks of employers, Pro Placement finds the opportunities that make the best matches for our clients. We believe in quality over quantity and strive to find lasting placements, staying in touch with our candidates and employers every step of the way.
Erica and Keith Czapla brings years of staffing and hr experience to everything they do. They are ready to help you find the perfect match, whether you are looking for a new job or looking for a candidate to fill your accounting or HR role.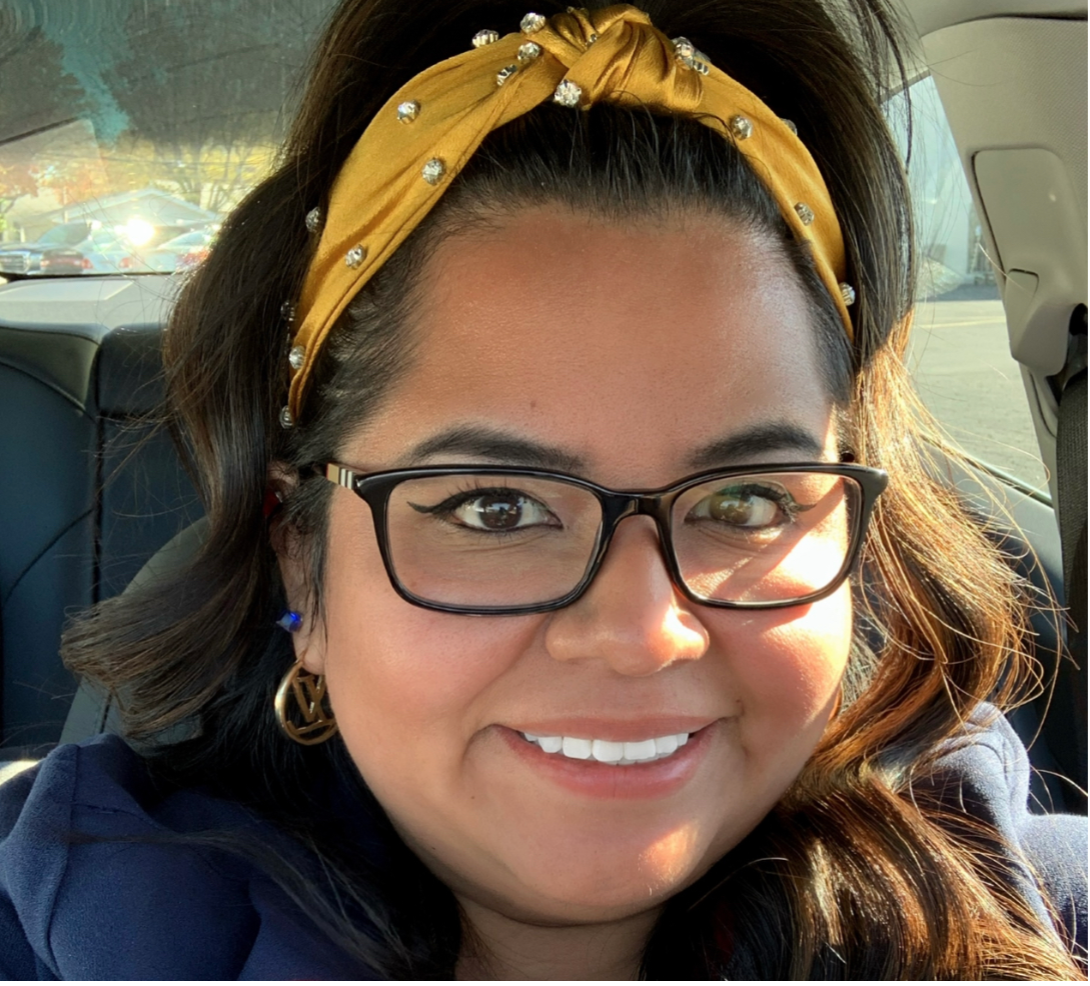 Gabrielle Eakes is an Executive Recruiter for Pro Placement LLC with over 10 years of recruiting experience. Before joining Pro Placement LLC, her recruiting experience was focused in the retail industry where she had to consistently staff for multiple roles. She has so far enjoyed the transition into the tax and finance industry. 

Her long career in retail management has developed her passion for connecting with people and helping them fulfill their goals.

When Gaby isn't working, you can usually find her chasing around her daughter, Charlotte, and her 3 dogs. She enjoys traveling, fishing, and playing Rummikub. 
Our mission with every candidate is to find positions where they can thrive and be satisfied in their work. The first and most important step we take to accomplish our goal is to listen. We want to hear your story, learn about your unique set of qualifications, and fully understand the priorities you have in finding a new job.
For clients who hire our candidates, we facilitate hires that provide lasting value. By spending the time and doing the research necessary, we pair the absolute best candidates and job opportunities.
Employers trust Pro Placement to handle their staffing as well. Pro Placement's network of clients is always growing. More placement and staffing opportunities translates to better placements overall, and we maintain a healthy connection with all clients and candidates.